An innovative partnership of 5 top scientific institutions for the creation of a Central Technology Transfer Hub, which constitutes one of the largest integrated ecosystems for the exploitation of scientific research in Europe.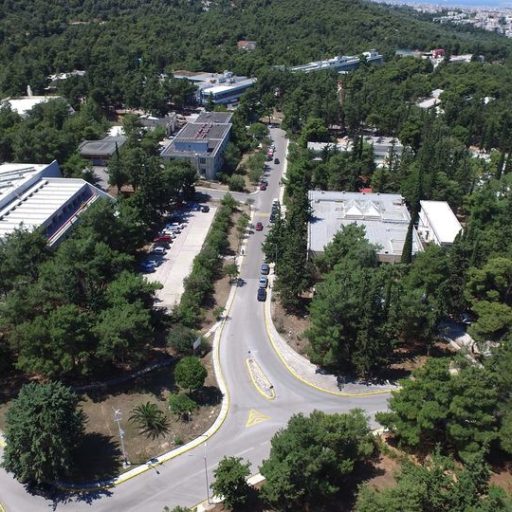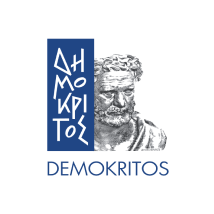 The National Center for Scientific Research "Demokritos", the largest multidisciplinary Research Center in the country, stands out for the production of results with international resonance and the ability to attract national and European competitive funds in research...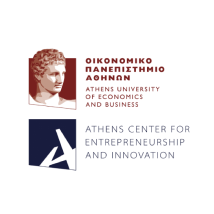 ATHENS UNIVERSITY OF
ECONOMICS AND BUSINESS -
ACEin
The Athens University of Economics and Business has completed a historical journey of 100 years and is internationally recognized as an educational institution of top quality in the sciences of Economics, Management, and Information. Its specialized scientific staff and the high quality of the students it attracts have made the University a cradle of excellence in scientific research and education in the fields it serves.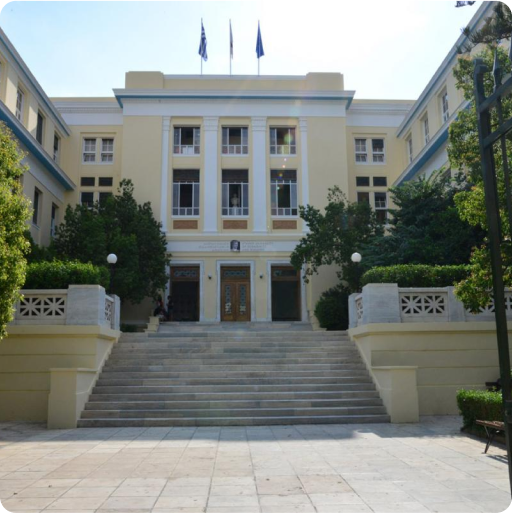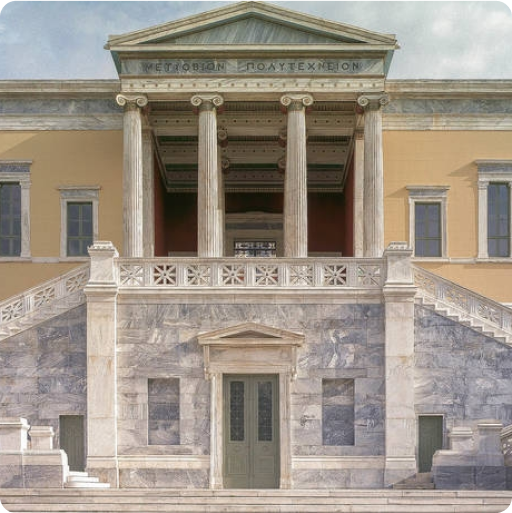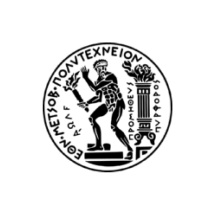 NATIONAL TECHNICAL
UNIVERSITY OF ATHENS
The National Technical University of Athens (NTUA) was structured based on the "Continental" European system of engineer education, with a strong theoretical background of studies, a regular duration of five years with a legislated weight of 300 teaching units and corresponding equivalence with the "Master" level of the Anglo-Saxon system of studies...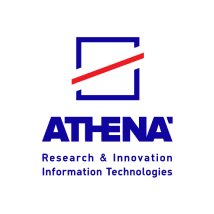 The Athena Research Center is one of the largest research centers in Greece, specializing in the sciences of informatics, telecommunications and new technologies. Its goal is to produce pioneering research and to develop innovative technologies, as well as to promote technological development in Greece and Europe...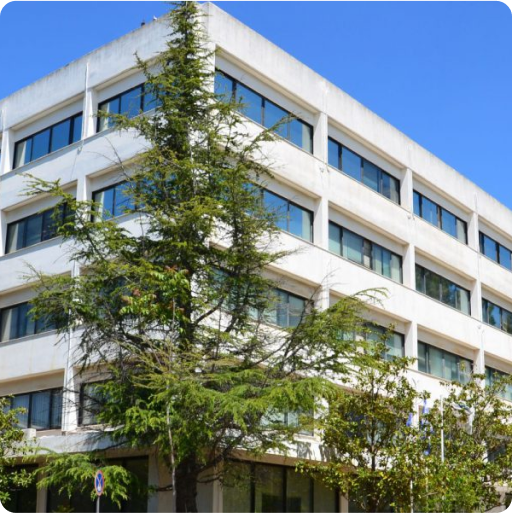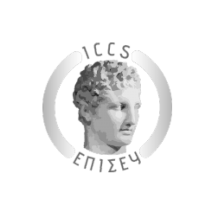 The role of the ICCS was to support the development and implementation of the research priorities of the School of Electrical and Computer Engineering (SECE) and to a large extent to pursue the funding of research through the submission of competitive research proposals within the framework of the European Commission's programs...