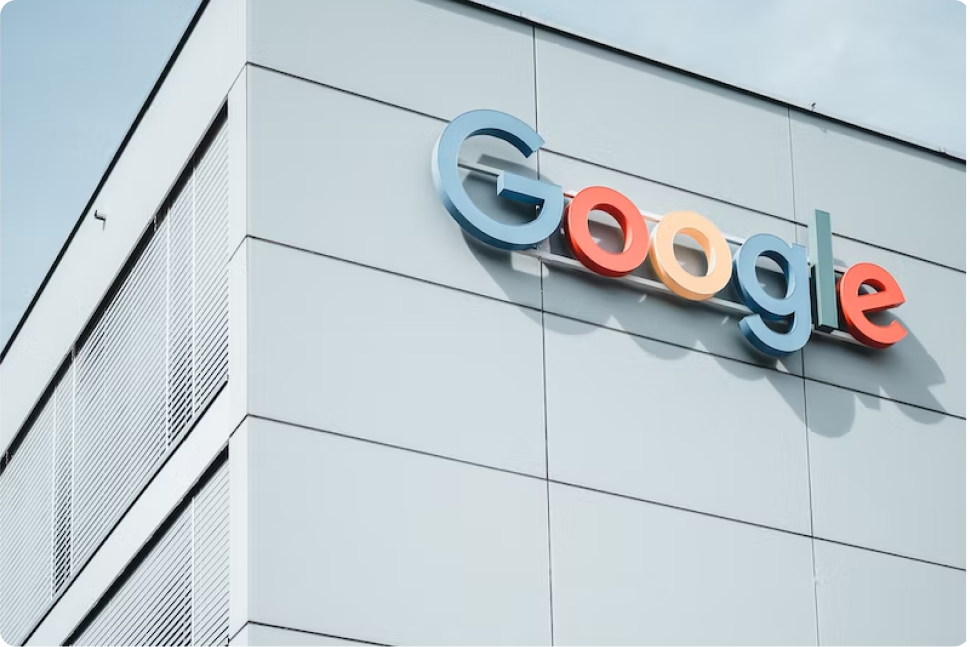 Collaboration with Google as part of
the first "Proof of Concept" Program
Science Agora collaborates with Google as part of the first Proof of Concept program with the aim of supporting innovative Greek entrepreneurship. The collaboration involves the implementation of a business acceleration program targeting teams that will propose and implement pioneering ideas for the environment and energy.
The support for the selected teams comes in the form of funding (proof-of-concept grant) as well as advisory services so that the teams can seek further funding through Venture Capitals in the future and promote their ideas in the real market.
Subscribe to the newsletter
Be the first to learn about the latest news and developments